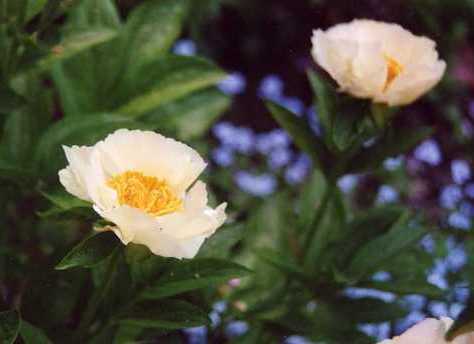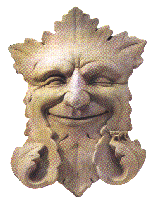 Early Paeony
No, we haven't forgotten about plants.

This is a particularly choice Herbacious Paeony (paeonia lactifolia) which flowers very early in the season, about the same time as the Tree Peony.

It's very vulnerable to early frost, but fortunately we had a mild spring this year, so it did very well.

Lovely plant.

The blue in the background is forget-me-not (myosotis).